White House not to make decision on providing ATACMS to Ukraine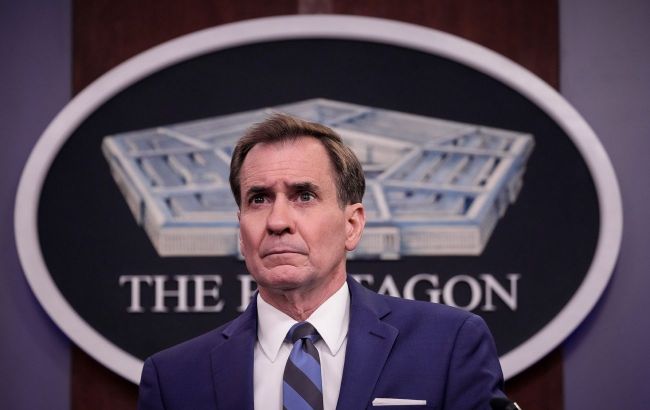 The White House Coordinator for Strategic Communications, John Kirby (photo: GettyImages)
Kirby noted that there has been an ongoing, lengthy discussion in the United States regarding providing long-range cruise missiles to Ukraine, and this discussion is still ongoing.
"The President hasn't said he's going to do it, but he continues to want interagency processes, the Department of Defense, the State Department, the National Security Council to look at the ATACMS issue. It's not off the table," stated the White House representative.
Providing ATACMS for Ukraine
In recent times, Western media has been reporting that the issue of providing ATACMS long-range missiles to Ukraine has gained momentum. Reuters reported that the Biden administration is close to making a decision to approve the transfer of long-range missiles to Ukraine.
On September 16, Republican senators, in a letter to the American leader, urged Biden to immediately transfer ATACMS long-range missiles to Ukraine.
The Wall Street Journal, citing unnamed officials, reported that the transfer of such missiles could be approved as early as this autumn.