ATACMS for Ukraine - Senators urge Biden to immediately transfer missiles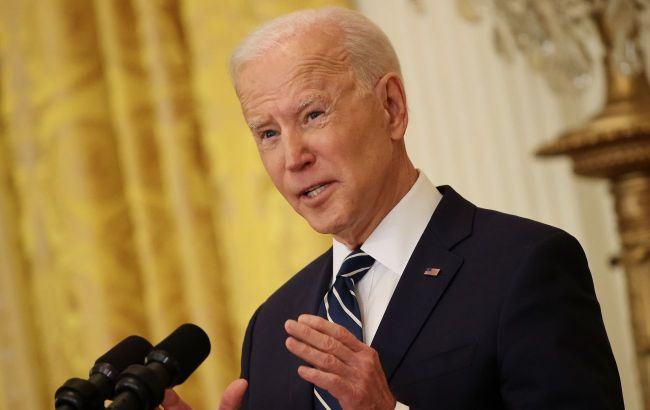 The President of the United States, Joe Biden (photo: Getty Images)
"We write to urge you to immediately send MGM-140 Army Tactical Missile Systems (ATACMS) to Ukraine. Additional delay will only further undermine U.S. national security interests and extend this conflict," the letter from Senators Roger Wicker, Tom Cotton, Susan Collins, and Lindsey Graham reads.
They emphasize that providing ATACMS would allow Ukraine to strike key Russian logistics and communication targets, as well as launch sites for cruise missiles and drones on the territory of Russian-occupied Ukraine.
"In particular, the longer-range unitary warhead variant of ATACMS should be sent without delay. The recent Ukrainian strike on Sevastopol naval port using the British Storm Shadow long-range weapon demonstrated the battlefield effectiveness of such weapons," the letter states.
It further adds that providing these missiles to Ukraine will maximize the likelihood of success in its current counteroffensive and future operations. ATACMS can also enhance Ukraine's ability to destroy Russian defensive formations.
ATACMS for Ukraine
Recently, Western media outlets have reported that the issue of providing Ukraine with long-range ATACMS missiles has gained traction. Reuters stated that the Biden administration is close to making a decision to approve the transfer of long-range missiles to Ukraine.
Andriy Yermak, the Head of the Office of the President of Ukraine, confirmed that discussions regarding ATACMS are progressing, but he did not provide details.
The Wall Street Journal, citing unnamed officials, reported that the transfer of such missiles could be approved as early as this autumn.