U.S. may transfer ATACMS missiles to Ukraine this fall - WSJ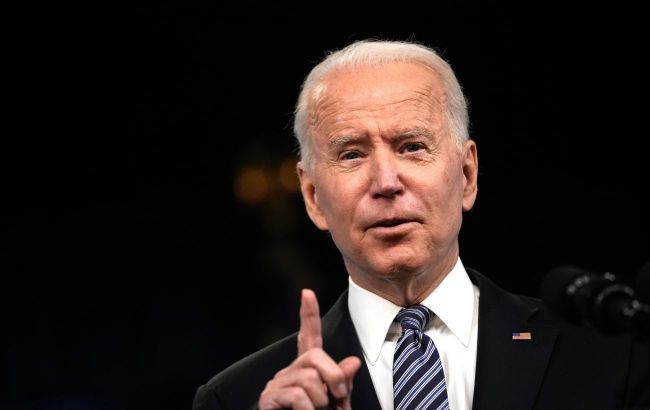 U.S. President Joe Biden (Getty Images)
The administration of U.S. President Joe Biden is moving closer to providing Ukraine with ATACMS missiles, a request that Kyiv has long been making. The decision to transfer the missiles could be made as early as this fall, The Wall Street Journal reports.
President Biden has not yet approved the transfer of the missiles. However, administration representatives have said that they are reconsidering the possibility of supplying the Army Tactical Missile System (ATACMS) this autumn to bolster Ukraine's counteroffensive efforts.
For a considerable period, the Pentagon was reluctant to provide this system, which can be launched from the HIMARS launcher provided by the U.S. last year, citing limited U.S. supplies of this weapon.
Nevertheless, according to U.S. officials, several factors have prompted the Biden administration to revisit the issue of providing the missile.
According to official sources, the plans under consideration in the administration involve delivering a limited quantity of missiles, which could alleviate concerns at the Pentagon that American stocks might be significantly depleted.
Previously, the United States had sought assurances that Ukraine would not use the provided weaponry to attack Russian territory, and it is expected that the provision of ATACMS will be contingent on a similar pledge.
ATACMS for Ukraine
Washington has so far refrained from sending its long-range ATACMS missiles to Ukraine. However, several Western media recently reported that the U.S. is likely to transfer these missiles.
Reuters previously reported that the Biden administration is close to making a decision to approve the transfer of long-range missiles with cluster munitions to Ukraine.
As recently stated by Andrii Yermak, the head of the Office of the President of Ukraine, discussions regarding ATACMS are progressing, although no further details had been disclosed.