Allies, supporting Ukraine, dash Russia's hopes in vain - Greece's Prime Minister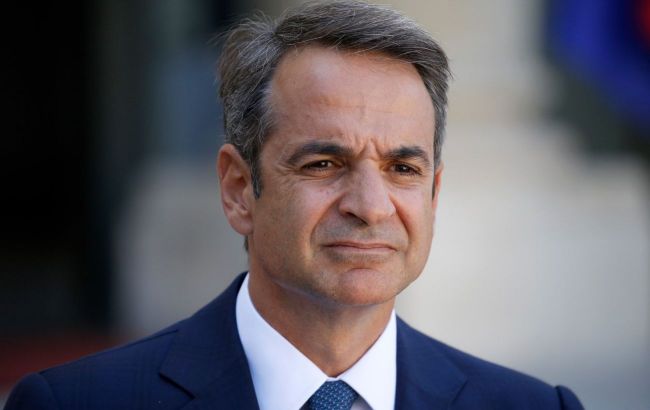 Greek Prime Minister, Kyriakos Mitsotakis (photo: GettyImages)
The head of the Greek government stated that the international community has strongly opposed Putin's provocative and catastrophic attempt to rewrite history.
He emphasized that Russia's hope that NATO, the EU, and other partners supporting Ukraine will eventually lose the courage to continue this fight is in vain.
"Allow me to be frank: this should not happen. This will not happen. Support for Ukraine will not cease because, otherwise, it would mean a rejection of the very principles of peace, democracy, and adherence to international law," Mitsotakis stated.
Greek's aid to Ukraine
During his visit to Greece earlier this summer, Ukrainian President Volodymyr Zelenskyy announced that Athens would be providing training to Ukrainian pilots on F-16 fighter jets.
At the end of August, Flight magazine reported that Greece may transfer 100 Leopard-1 tanks to Ukraine as part of an agreement with Germany. Additionally, the Greek government recently extended temporary protection for Ukrainian asylum seekers until March 4, 2024.