Greece changes the duration of stay for Ukrainian refugees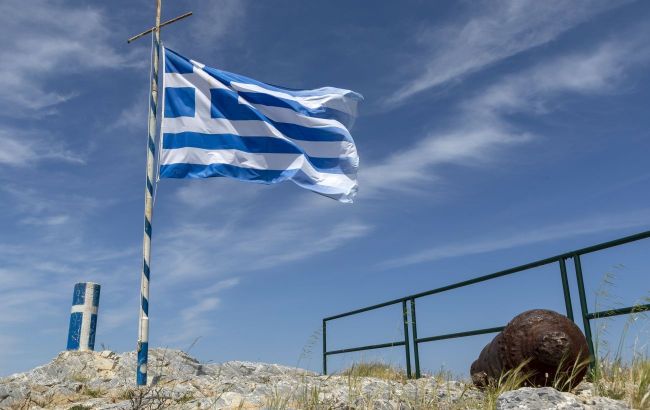 In Greece, the duration of stay for refugees from Ukraine has been changed (photo: Getty Images)
The Greek authorities have extended temporary protection for Ukrainian asylum seekers until March 4, 2024, according to the Ministry of Migration and Asylum of Greece.
"According to the adopted decision, the validity period of residence permits under temporary protection, which expired on September 4, 2023, is automatically extended for another six months," the statement said.
Residence permits previously obtained by Ukrainians will not require renewal. Greece will also continue to provide temporary protection to Ukrainians entering the country for the first time until March 4, 2024.
In total, Greece has provided shelter to 25,000 Ukrainian refugees. They have access to state healthcare and education, as well as the right to temporary housing at the reception point in Sindiki.
Aid from Greece
Ukrainian President Volodymyr Zelenskyy recently visited Greece. During his visit, he announced that Athens would train Ukrainian pilots on F-16 fighter jets.
The head of state also stated that Ukraine relies on Greece's air defense capabilities in the Black Sea waters.