All U.S. agencies approve sending ATACMS missiles to Ukraine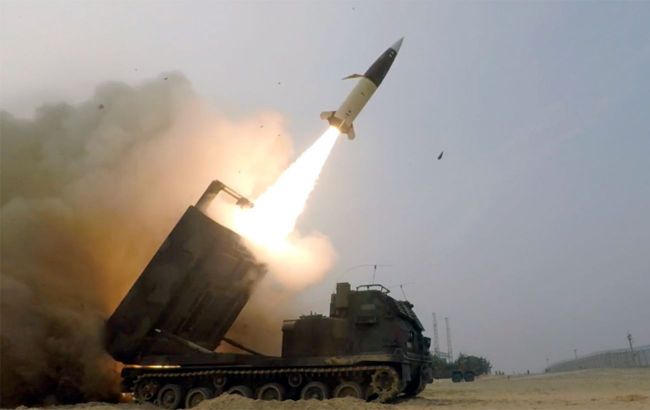 All U.S. agencies approve sending ATACMS missiles to Ukraine (screenshot)
In the United States, all state agencies have approved the supply of ATACMS missiles to Ukraine, according to Foreign Policy.
U.S. Congress official, speaking anonymously, says that all U.S. agencies have agreed to send ATACMS missiles.
"If it doesn't happen, it's because President Biden himself said no," the statement reads.
The media reports that concerns about Russia provoking escalation, as it was before, are limiting the U.S. approach to arms supplies.
It is happening even despite Ukraine's use of long-range weaponry to strike at Russian-occupied territories, such as Crimea, without any serious escalation in response.
ATACMS for Ukraine
Ukraine has been urging the U.S. for months to provide long-range ATACMS missiles. In recent weeks, Western media reported progress on the issue. Additionally, the U.S. Senate has called on Biden to immediately send long-range missiles to Ukraine.
The White House has been cautious in its statements, asserting that discussions are still ongoing.
Today, President Volodymyr Zelenskyy stated that Ukraine and the U.S. are "on the home stretch" for the ATACMS supply. If the missiles are not provided, it could lead to losses on the battlefield in Ukraine.
For more information on whether Ukraine will receive ATACMS after Zelenskyy's trip to the U.S., read the article on RBC-Ukraine.