Zelenskyy and the military set priorities regarding weapon production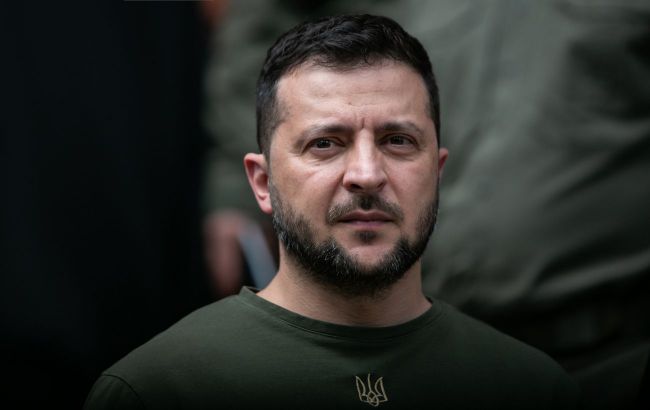 President of Ukraine Volodymyr Zelenskyy (GettyImages)
President Volodymyr Zelenskyy has announced the commencement of new production of Ukrainian weaponry and future deliveries from international partners, according to his statement on Facebook.
Zelenskyy, having just visited Ukrainian military in the Donetsk region yesterday, September 5, and is currently on the Bakhmut sector front today, emphasized that all requests from Ukrainian soldiers will be relayed to higher-ranking generals, government officials, and international partners.
"There will be new supplies. It's very important – there will be new production of our weaponry, and we have outlined several priority items with the soldiers," said the head of the state.
Production of Ukrainian weaponry
On August 31, President Zelenskyy tasked the production of weaponry with a range of over 700 kilometers. This decision came after Ukrainian military forces successfully struck a target at a distance of 700 kilometers using domestically produced arms.
Media speculation suggests that Ukrainian weaponry production could involve drones, as other attack complexes have not yet been as modernized and developed to this extent.