Zelenskyy instructs weapons production with over 700 km range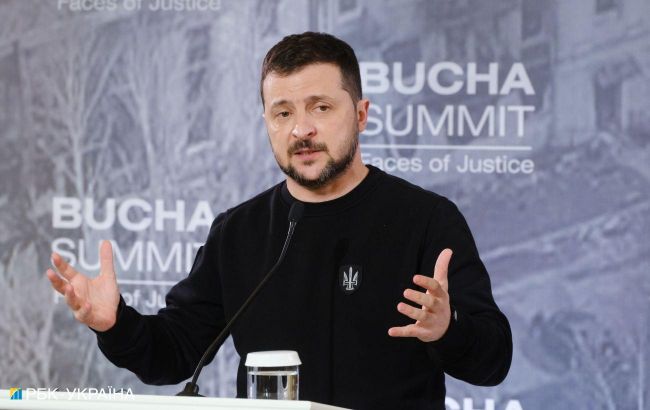 President of Ukraine Volodymyr Zelenskyy (Photo: Vitalii Nosach- RBC-Ukraine)
President Volodymyr Zelenskyy has given instructions to produce weaponry with a range of over 700 kilometers, according to a statement of the Ukrainian President on Facebook page.
"A conference call with military and government officials. The frontline. Our offensive actions. The result of our weapons, new Ukrainian weapons, is 700 kilometers," the statement reads.
The President adds that the task has been set to develop weaponry with extended reach, but no further details were provided.
What led to this
Today it became known that the President conducted his daily working session. During the meeting, the Minister of Strategic Industries informed about domestic production.
"Successful use of our long-range weaponry: the target was struck at a distance of 700 kilometers," the President wrote.
Later, media suggested that this could refer to drones, as other long-range weapon systems are not as modernized and developed yet.