Zelenskyy: 12 more countries join G7 joint declaration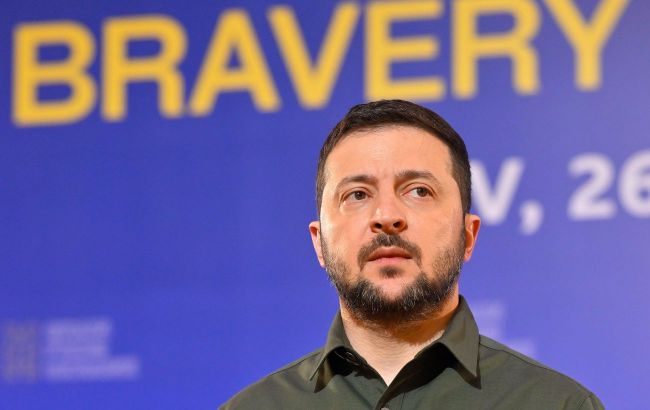 President of Ukraine Volodymyr Zelenskyy (Getty Images)
"The package of security guarantees for our country will become more specific in the second half of this year," the President added.
He revealed that 12 more partner countries have joined the joint declaration with the G7 today. These countries include Belgium, Denmark, Ireland, Iceland, Spain, Norway, the Netherlands, Portugal, Romania, Finland, Czechia, and Sweden.
Moreover, Ukraine will start working on bilateral agreements this week.
According to Zelenskyy, the ambassadors will discuss which countries can further join the security guarantees.
"President's Office, Ministry of Foreign Affairs, and embassies must work together in this way—and very actively," he emphasized.
Security guarantees for Ukraine
The approved G7 declaration - announced at the NATO summit - provides long-term support to Ukraine in security and economic issues. These guarantees are intended to remain in effect until Ukraine becomes a full NATO member, as they will no longer be needed at that point.
Subsequently, any country that officially agrees to provide specific guarantees to Ukraine on a bilateral level can join this G7 declaration. Among those already joining the declaration are Czechia, Denmark, the Netherlands, Norway, Spain, and Sweden.
For more information on security guarantees, read the RBC-Ukraine article.