Zaporizhzhia nuclear power plant situation evaluated by Ukraine Intelligence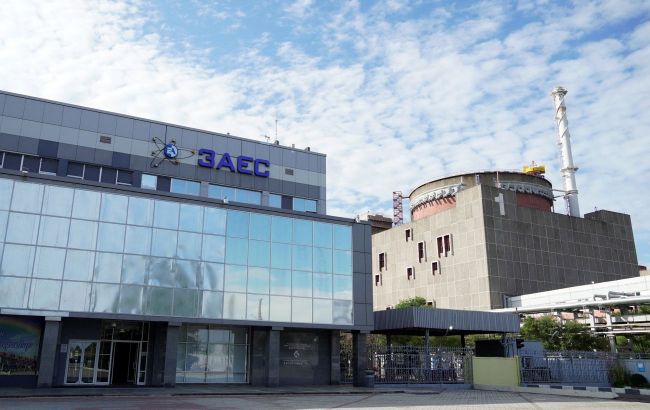 Photo: Situation at the occupied ZNPP remains unchanged (GettyImages)
The situation at the Zaporizhzhia nuclear power plant has not changed strategically. The facility continues to be under the control of Russian terrorists, says Andrii Yusov, a representative of the Main Intelligence Directorate of the Ministry of Defense of Ukraine
According to him, due to the presence of Russian occupiers at the ZNPP, there remains a threat of various out-of-state situations.
"What is happening there is a gross violation of international law and Ukrainian legislation," Yusov emphasized.
He noted that the Main Directorate of Intelligence continues not only to monitor the course of events but also to work in accessible ways.
"After the last aggravation, now the situation has somewhat stabilized," Yusov concluded.
The situation at the ZNPP
The Zaporizhzhia NPP has been occupied by Russian troops since the beginning of the Russian Federation's large-scale invasion of Ukraine. The Russians not only violate the operation mode of the station but also use its warehouses to store equipment and manpower. During the entire period of occupation, the station was disconnected from the energy system of Ukraine several times.
The Ministry of Energy recently reported that the situation at the ZNPP is deteriorating. As stated by Minister Herman Halushchenko, the station has not been working for over a year and needs appropriate maintenance.
Earlier Zaporizhzhia NPP lost power on the night of Thursday, August 10. The station had to be switched to the only available backup line.
In particular, at the beginning of July, for the first time in four months, the Zaporizhzhia NPP managed to connect to the only available backup power line. At the same time, the situation at the station became more complicated after the explosion of the Kakhovka HPP, which supplied the station's coolers with water.