Wagner leader's phone found at crash site of his plane - Media reports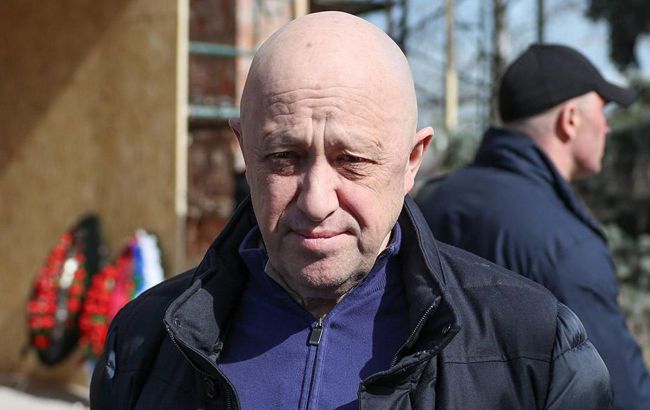 The leader of the Wagner Private Military Company, Yevgeny Prigozhin (Photo: rosmedia)
The phone of the leader of the Wagner Private Military Company (PMC), Yevgeny Prigozhin, was found at the site of his plane crash in the Russian Tver region, according to Al Jazeera.
A political source from the Wagner PMC reported that there is currently no confirmation that Prigozhin's body was among the plane's wreckage. However, his phone was found there, near one of the bodies.
The source added that Prigozhin was supposed to be on the plane returning from Africa to St. Petersburg. Therefore, it is very likely that he indeed perished.
"We are currently relying on information from official sources and communicating with the authorities, who are thoroughly investigating the situation," he added.
Prigozhin's plane crash
Yesterday, a plane with ten people on board crashed in the Tver region of Russia. Rosaviation published the names of all passengers, including Prigozhin, the commander of the Wagner PMC Dmitry Utkin, Prigozhin's deputy Valeriy Chekalov, and several other mercenaries.
Prigozhin's death has not been officially confirmed yet, but the Russian agency "Interfax" reported that rescuers found the remains of all ten plane passengers.
Meanwhile, some Russian "war correspondents" are suggesting the possibility of the plane being destroyed by air defense systems. Additionally, a Western official told the Financial Times that they have information about the downing of the Russian business jet by anti-aircraft missiles.
For more details about the Wagner leader's plane crash - in the report by RBC-Ukraine.