Prigozhin's plane crashed in Russian Tver region, media says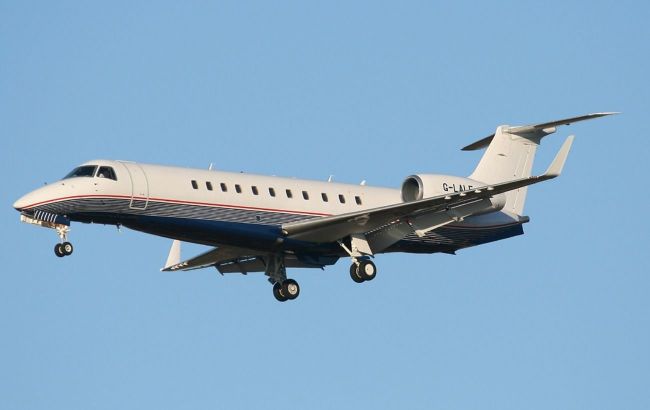 Prigozhin's plane crashed in Russia's Tver region (wikipedia.org)
A Russian plane crashed today, August 23, in the Tver region. It is allegedly owned by the Wagner Private Military Company chief Yevgeny Prigozhin, according to the Baza Telegram channel.
According to information from a Russian propaganda Telegram channel, there were seven people on board. All of them died.
Please note, the video contains obscene language!
"According to preliminary data, a plane with the registration number RA-02795 crashed in the Tver region. It belongs to Yevgeny Prigozhin," writes Baza.
Eyewitnesses, however, claim that the plane was supposedly shot down. According to them, two explosions were heard, and then the plane started to fall.
The propagandist media TASS, citing the Russian Ministry of Emergency Situations, claims that 10 people died in a plane crash.
According to journalists' information, the business jet was traveling from Moscow to St. Petersburg.
Prigozhin's coup
In late June, Prigozhin initiated a military mutiny. The alleged reason for this was the shelling of the rear camps of the Wagner Group by the Russian regular army.
The mercenaries captured Rostov-on-Don and Voronezh with little resistance. Afterward, they headed towards Moscow. At this stage, Progozhin held negotiations with the self-proclaimed president of Belarus, Alexander Lukashenko, and ended his rebellion.
Later, it became known that Prigozhin was being sent to Belarus.
Recently, the representative of Ukraine's Defense Intelligence of the Ministry of Defense, Andrii Yusov, said that new mutinies could be prepared in Russia.