Russian Air Defense could down Prigozhin's plane - Financial Times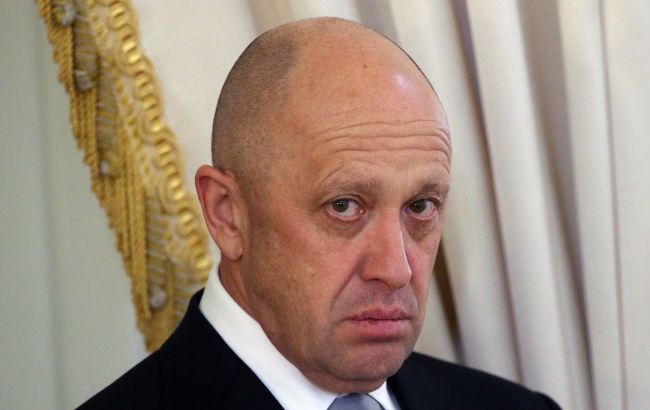 Prigozhin's plane could have been shot down by Russian air defense (photo: GettyImages)
The Embraer-135 aircraft, on board of which the leader of the PMC (Private Military Company) "Wagner" Evgeny Prigozhin was presumably located, could have been shot down by the Russian air defense system, according to Financial Times.
A Western official told that he has information about the aircraft being shot down by a Russian anti-aircraft missile system. However, he couldn't confirm whether Prigozhin was on board.
"Putin doesn't take prisoners," he added.
The version of the aircraft being shot down by air defense systems has been previously mentioned by some Russian correspondents. The outlet "Verstka" reports that Prigozhin's plane crashed 50 kilometers away from the location of the 42nd Anti-Aircraft Missile Regiment of the Russian Armed Forces' air defense systems. Furthermore, the "Khotilovo" airbase is nearby.
The plane crash involving Prigozhin in the Tver region
Yesterday, in the Tver region of Russia, the Embraer Legacy 600 aircraft crashed with 10 people on board. Rosaviatsia (the Federal Air Transport Agency of Russia) published the names of all the passengers, which included Prigozhin, the commander of the PMC "Wagner" Dmitry Utkin, Prigozhin's deputy Valery Chekalov, and several other mercenaries.
Official confirmation of Prigozhin's death has not been provided yet. However, rescue workers have informed the Russian news agency Interfax that they found the remains of all 10 passengers of the aircraft.