Ukrainian Intelligence shows footage of Klishchiivka liberation: Video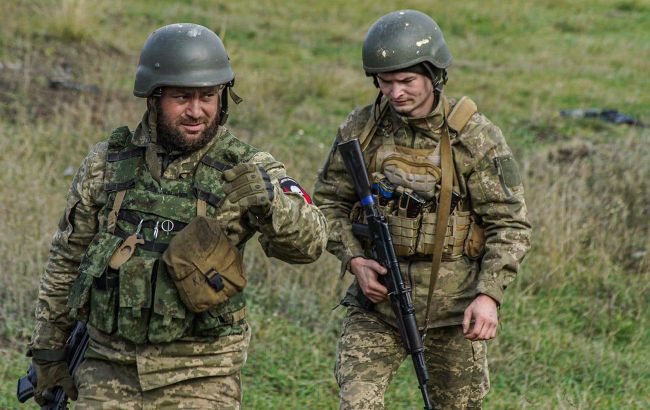 Ukrainian Armed Forces have liberated Klishchiivka (Photo: facebook.com Ministry of Defence UA)
"We are liberating our homeland!" - emphasized in the Defense Intelligence.
Intelligence has shown footage of the battles to liberate the Ukrainian town of Klishchiivka.
Liberation of Klishchiivka, the Donetsk region
On September 18, former Deputy Minister of Defense Hanna Maliar confirmed the liberation of Klishchiivka in the Donetsk region. A day earlier, the military themselves reported the village's return under their control. At that time, a video from one of the battles for Klishchiivka also emerged.