Ukrainian stormtroopers show battle for liberated Klishchiivka: Video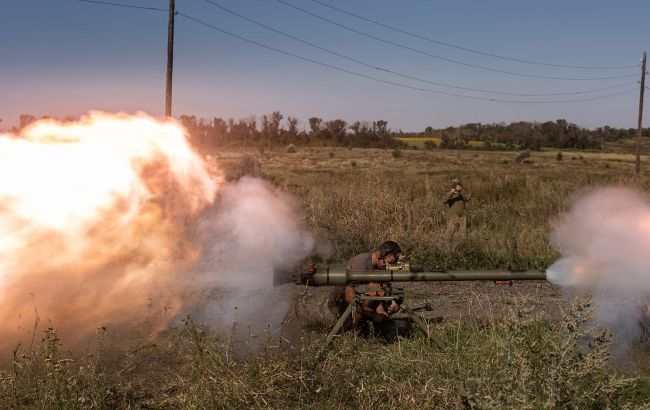 Ukrainian military showed one of the battles for liberated Klishchiivka, Donetsk region (Photo: Getty Images)
The announcement reads, "The battle for Klishchiivka through the eyes of the warriors of Lyut (Fury) brigade from the Offensive Guard.
In the video, one can witness the Ukrainian troops destroying enemy tanks, engaging in street clashes, and revealing the locations of Russian occupiers situated in partially ruined buildings and houses.
Liberation of Klishchiivka, Donetsk region
On September 17, the Ukrainian Armed Forces successfully liberated Klishchiivka near Bakhmut. Despite the Ukrainian Defense Forces' control over the settlement, Russian forces have attempted to capture the village. Deputy Minister of Defense Hanna Maliar confirmed the liberation of Klyshchivka on Monday, September 18.
According to Maliar, the Ukrainian Armed Forces are conducting offensive operations on the Bakhmut front without the need for additional resources or materials.