Ukrainian Armed Forces destroyed three enemy tanks - Video of destruction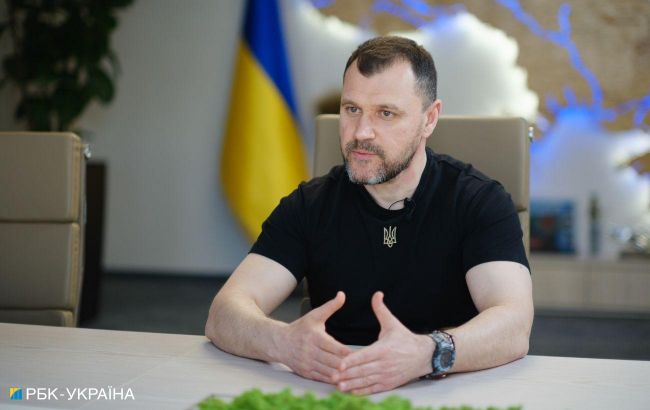 Minister of Internal Affairs of Ukraine, Ihor Klymenko (photo: Vitalii Nosach, RBC-Ukraine)
The Ukrainian Armed Forces on the eastern front have eliminated three tanks of Russian occupiers, states Minister of Internal Affairs of Ukraine, Ihor Klymenko.
"Eastern front. Our aerial reconnaissance teams from the 27 National Guard Brigade continue to destroy enemy equipment," Klymenko reported.
According to the minister, as a result of the special operation, Russian military forces lost three tanks.
We also reported today, on September 3, that Ukrainian defenders destroyed the Russian cutter "Tunets" in the Black Sea. During the operation, 6 occupiers were eliminated.
The frontline situation
According to the General Staff, Ukrainian forces continue to advance on two fronts - Melitopol and Bakhmut. Meanwhile, defenders repel enemy attacks in eastern Ukraine.
White House National Security Council spokesperson John Kirby stated on September 1 that Ukrainian forces have made significant progress in recent days on the southern front.