Ukrainian Armed Forces destroyed the third rare electronic warfare system Svet-KU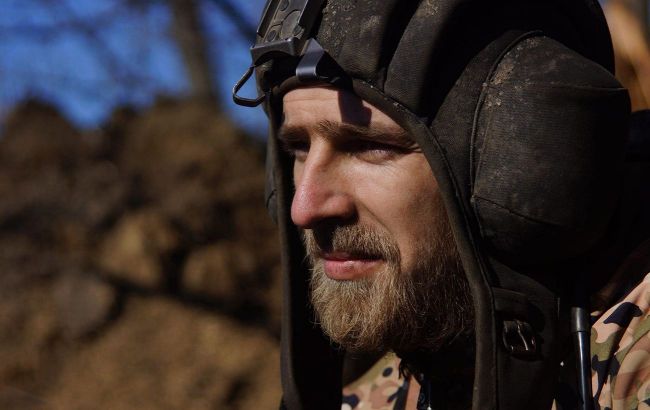 The Armed Forces of Ukraine have destroyed a rare electronic warfare (EW) system (photo: facebook.com easternforce)
"We have the third confirmed case of Russians losing the rather rare REB system Svet-KU," stated the Defense Forces.
Since February 2022, Ukrainian forces have actively sought and captured several rare Russian systems on the battlefield. The first such trophy was taken by Ukrainian soldiers in March 2022.
In August, the Defense Forces destroyed the second mobile Russian radio-electronic warfare system, RB-636 Svet-KU.
The recent demilitarization with fire marks the third instance of Ukrainian forces neutralizing the Russian Svet-KU system at the beginning of this month.
The frontline situation
A month ago, occupiers intensified their offensive in the Avdiivka area. While Russian attacks have subsided in recent days, the Armed Forces of Ukraine anticipate a new wave of assaults in the near future.
Commander-in-Chief of the Armed Forces of Ukraine, General Valerii Zaluzhnyi stated that during the month when the occupiers intensified near Avdiivka, Russia lost about 10,000 soldiers on this front.
Additionally, Commander of the Army of the Armed Forces of Ukraine Oleksandr Syrskii mentioned that occupiers intensified their actions in the Bakhmut direction, attempting to reclaim lost positions. The Ukrainian Armed Forces are repelling enemy attacks.
According to the General Staff, the Ukrainian Armed Forces have eliminated over 311,000 occupiers. In the last 24 hours alone, Ukrainian forces have destroyed over 1,100 Russians.