Ukraine to receive over $1 bln from World Bank: How it will be spent?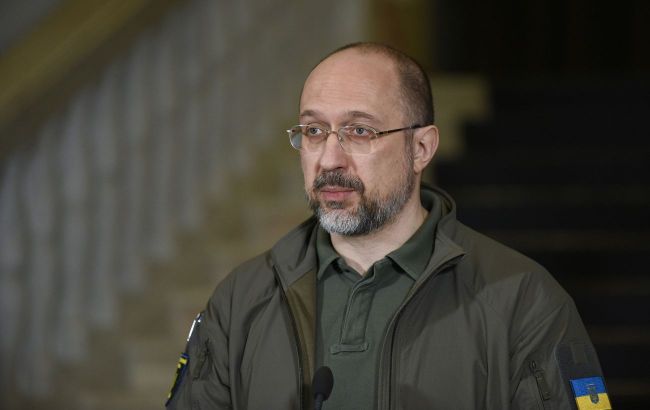 Prime Minister of Ukraine Denys Shmyhal (Photo: Getty Images)
Ukraine will receive over a billion dollars from the World Bank. The funds will be allocated for social protection of the population, according to the Prime Minister of Ukraine, Denys Shmyhal.
"Today, we are making a decision that will allow us to attract $1.2 billion from the International Bank for Reconstruction and Development (IBRD) to support the social sphere," the Prime Minister announced.
According to Shmyhal, the funds provided by the World Bank under the guarantees of the government of Japan will be directed towards the social protection of Ukrainian families and children, social support for people with disabilities, and other critical social programs.
Assistance to Ukraine from Japan
On October 7, Ukraine and Japan began the first round of negotiations on security guarantees. Japan became the fourth country after the United States, the United Kingdom, and Canada to start such negotiations with Kyiv.
Additionally, Japan and Ukraine will collaborate on restoring and demining territories liberated from Russian occupation.