Japan to help Ukraine with demining liberated territories, restoring agro sector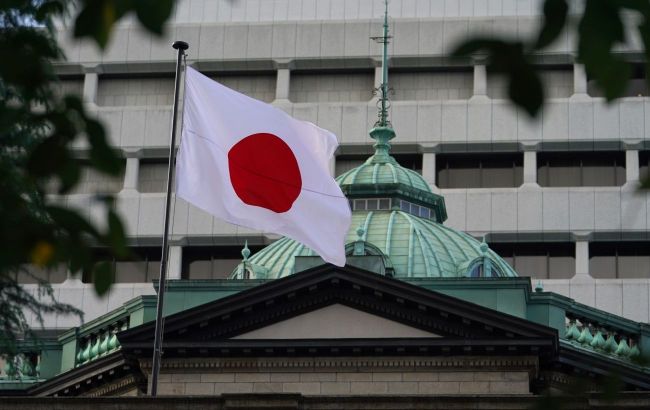 Illustrative photo (Photo: Getty Images)
Japan and Ukraine will cooperate on matters regarding the restoration and demining of the territories liberated from Russian occupation, according to the Ministry of Agrarian Policy.
According to the Ministry, the primary issue for Ukrainian farmers is the presence of landmines in their fields. However, Japan has promised to assist with humanitarian demining and the restoration of the agricultural sector.
"The support for farmers includes direct financing and resource assistance with seeds and fertilizers. This assistance is planned to begin next year with funding from the European Union. The 2024 budget project includes payments to support farmers in the de-occupied territories, nearly 800 million hryvnias. This is 20 million euros provided to Ukraine by the EU. It's non-repayable assistance for agricultural entrepreneurs," stated Taras Vysotskyi, Deputy Minister of Agrarian Policy and Food of Ukraine.
Japan's assistance to Ukraine
On October 7, Ukraine and Japan initiated the first round of security guarantees negotiations. The East Asian state became the fourth country after the United States, the United Kingdom, and Canada to commence such negotiations with Kyiv.
Additionally, Tokyo imposed additional sanctions against Russia after G7 member countries agreed to strengthen measures to punish Moscow for the ongoing war against Ukraine.