Ukraine to continue grain exports whether Russia approves or not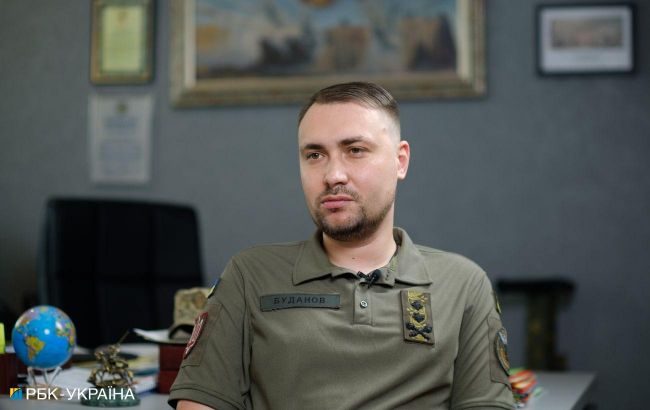 Kyrylo Budanov, the chief of the Main Directorate of Intelligence of the Ministry of Defense of Ukraine (Vitalii Nosach, RBC-Ukraine)
According to Kyrylo Budanov, the chief of the Main Directorate of Intelligence of the Ministry of Defense of Ukraine, in an interview with Bulgarian bTV, Ukraine is determined to press on with its grain exports, regardless of Russia's stance on the matter. Relevant measures are already being taken in this direction.
"Attacks on Ukraine's port infrastructure and grain storage facilities are further evidence of Russia's inhumane actions. The reduction in our grain exports primarily affects vulnerable nations that rely on Ukraine for their food supply – mainly countries in Asia and Africa," he stated.
The intelligence official revealed that Ukraine is actively implementing strategies to restore its export capacities. These efforts are particularly focused on the regions situated along the coastal areas.
Budanov emphasized that Ukraine will proceed with the export of grain and other products, despite Russia's attempts to obstruct these activities.
He asserted, "We will resume grain exports, whether Russia approves or not. The entire world should not be held hostage to the actions of a single terrorist nation."
Events leading to this
Russia announced its withdrawal from the "grain deal," citing alleged non-compliance with its terms. Simultaneously, Russian occupying forces began shelling Odesa, targeting the port and its infrastructure.
Ukrainian President Volodymyr Zelenskyy proposed to Turkey and the United Nations to extend the "grain initiative" in a trilateral format.
Subsequently, dictator Putin attempted to bribe Africa by offering free grain and promised certain countries aid. African nations urged the dictator to reinstate the "grain corridor."