Ukraine opposes restricting range of Taurus missiles – Ambassador responds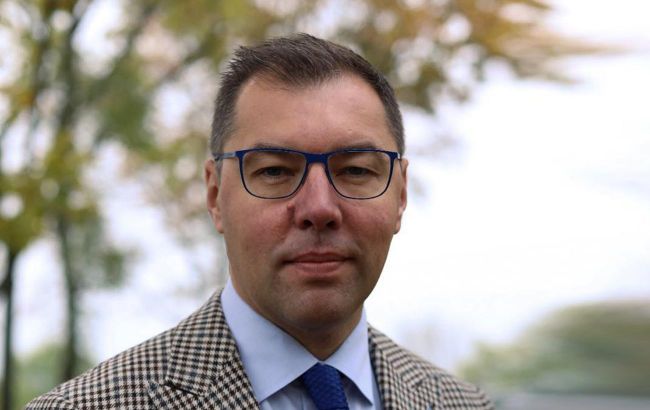 Oleksii Makeiev, Ukraine's ambassador to Germany (Photo: facebook.com/oleksii makeiev)
According to the statement of Oleksii Makeiev, Ukraine's ambassador to Germany, in the face of the proposal to limit the range of the German Taurus cruise missiles, Ukraine's stance remains firmly against such restrictions, particularly if these missiles are transferred to our military forces.
"Technically, constraining the operational scope of the Taurus is akin to forbidding the national team football players from venturing onto the opponent's half of the field or taking penalty shots," he penned.
Ukraine's bid for Taurus missiles
Ukraine has formally requested Germany to provide long-range Taurus cruise missiles, with a maximum reach of 500 kilometers. German media outlets had previously hinted at an imminent announcement regarding the missile transfer, although ongoing negotiations with the United States are currently underway, as reported.
Simultaneously, according to Spiegel, German Chancellor Olaf Scholz aims to introduce technical modifications to these missiles, preventing potential Ukrainian strikes against Russian territory, excluding the occupied Crimea.
Meanwhile, criticisms persist within the Bundestag directed at Scholz due to his reluctance in furnishing Ukraine with the sought-after long-range missiles.