Germany ready to provide Ukraine with Taurus missiles on one condition - Spiegel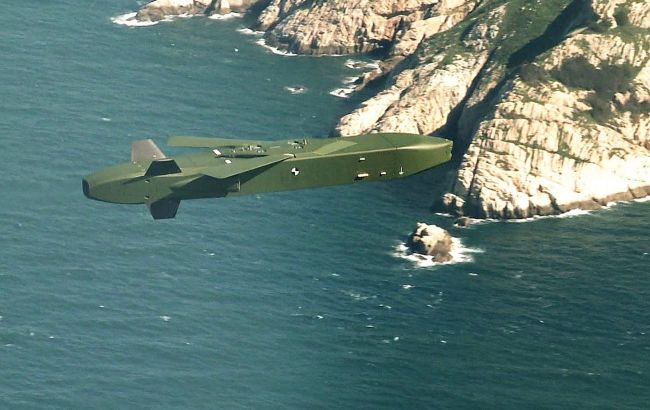 Germany ready to provide Ukraine with Taurus missiles on one condition (Getty Images)
The German government is exploring the possibility of supplying long-range cruise missiles to Ukraine in the coming months. Meanwhile, Chancellor Olaf Scholz is seeking to modify these missiles to prevent Ukrainian forces from striking Russian territory, Spiegel reports.
Confidential negotiations are currently underway with representatives from the defense industry regarding this matter. Chancellor Olaf Scholz aims to introduce technical modifications to the missiles to ensure that Ukrainian armed forces cannot target Russian territory, except for the temporarily occupied Crimea.
The report states that the head of the German government is "deeply concerned" about the escalation of the war. The office of Defense Minister Boris Pistorius has approached the manufacturer of the Taurus missiles, requesting the integration of appropriate target programming limitations.
As per Spiegel's information, Scholz will not approve the missile supply until he is satisfied with their technical modifications. Such limitations are feasible but would require several weeks to implement.
Sources cited by Spiegel indicate that while previously the German Chancellor was willing to provide Taurus missiles to Ukraine only if the United States transferred its long-range ATACMS missiles to Kyiv, this condition no longer plays a major role.
Taurus for Ukraine
A few months ago, a member of the Bundestag urged the transfer of Taurus long-range missiles to Ukraine for defense against Russian aggression.
Later, reports emerged in the media that Kyiv formally requested the supply of such missiles from Berlin, but the German authorities were hesitant to comply.
Recent reports from German journalists suggest that support within the German government and parliament for supplying Taurus missiles to Ukraine has been growing.
However, German Defense Minister Boris Pistorius said that providing Ukraine with Taurus long-range missiles is not a priority for Germany, as he believes there is no immediate necessity for it.
As of August 10, media outlets reported that the German government will soon announce the supply of Taurus cruise missiles to Ukraine. Currently, Berlin is working to address this matter in coordination with the United States.
For more information about the Taurus missiles, refer to the RBC-Ukraine article.