Taurus for Ukraine: Germany to announce missiles supply in nearest future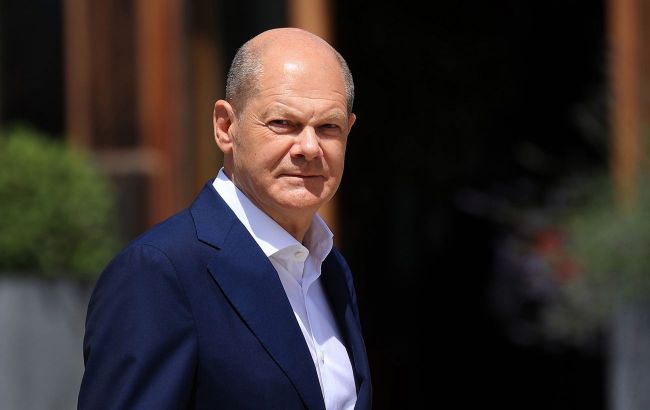 Chancellor of Germany Olaf Scholz (Photo: Getty Images)
The German government will soon announce the supply of Taurus cruise missiles to Ukraine. Berlin is working on resolving the issue with the United States, according to T-online.
According to information from party circles within the government, the German Air Force has also approved the delivery of the German Taurus weapon.
Last week, the Chancellor's office received a presentation from the Ministry of Defense outlining critical facts about the Taurus missile, including its presence in the Bundeswehr, risks, and weapon effectiveness.
This could lead to the dual supply of Taurus cruise and American ATACMS missiles. As confirmed by several Social Democrats to the publication, a coordinated approach, especially with the United States, is necessary for Chancellor of Germany Olaf Scholz to agree to supply new weapons systems to Ukraine.
Taurus for Ukraine
Several months ago, a member of the Bundestag called for providing long-range Taurus missiles to Ukraine for defense against Russian aggression.
Later, reports emerged that Kyiv had officially requested deliveries of such missiles from Berlin, but the German authorities hesitated to proceed.
Recently, German journalists reported growing support within the German government and parliament for supplying Taurus missiles to Ukraine.
However, German Defense Minister Boris Pistorius stated that providing Ukraine with long-range Taurus missiles is not a priority for Germany, as there allegedly is no need for it.