Taurus missiles aren't 'urgent necessity' for Ukraine - German Defense Minister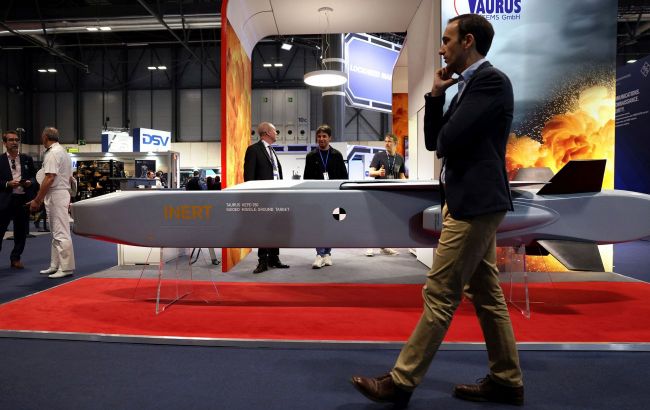 The German Minister of Defense spoke out against the transfer of Taurus missiles to Ukraine (Photo: Getty Images)
The transfer of long-range missiles Taurus to Ukraine is not a priority for Germany, as it is allegedly not necessary, according to the German Minister of Defense, Boris Pistorius, cited by Tagesschau.
The official noted that Taurus missiles had a special range of up to 500 kilometers, hence "the concerns are obvious."
Pistorius also reminded that the United States of America had not yet decided to provide Ukraine with cruise missiles.
According to him, Germany "leads" in providing Ukraine with anti-aircraft defense systems, engineering and armored vehicles, as well as conducting military exercises.
"This is our number one priority, our core competence," added the head of the German Ministry of Defense.
Pistorius explained that this is precisely why he "does not see an urgent necessity" for supplying long-range missiles.
Taurus for Ukraine
A few months ago, one of the members of the Bundestag called for the transfer of long-range Taurus missiles to Ukraine for defense against potential Russian aggression. This came in the context of the UK's decision to provide the Armed Forces of Ukraine with Storm Shadow missiles, capable of targeting objectives at distances exceeding 250 kilometers.
Later, there were reports in the media that Kyiv officially requested such missile supplies from Berlin, but the German authorities hesitated to make the transfer.
Recently, German journalists reported that support for providing Taurus missiles to Ukraine is growing within the German government and parliament.