Ukraine, Moldova and Romania join efforts to evacuate citizens from Gaza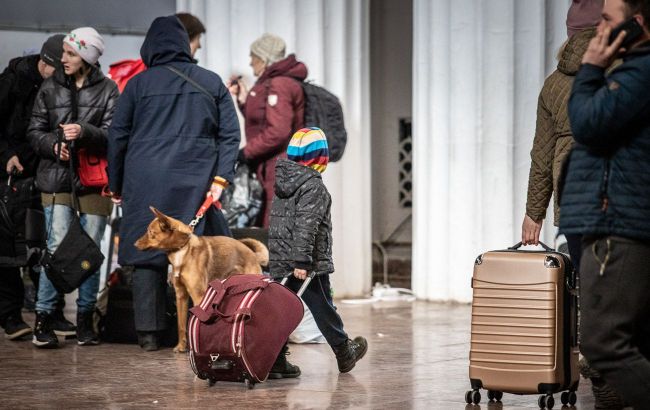 Illustrative photo (imgbig)
Ukraine, Moldova, and Romania have agreed to join forces in evacuating their citizens from the Gaza Strip, according to Newsmaker.
It has been disclosed that today, Moldova's Minister of Foreign Affairs, Niku Popescu, engaged in phone conversations with Romania's Foreign Minister, Luminița Odobescu, and Ukraine's Foreign Minister, Dmytro Kuleba.
The parties have agreed to join their efforts in evacuating their citizens from the Gaza Strip.
"This collaboration will facilitate a swift and safe evacuation of our citizens through the Rafah Crossing on the border with Egypt," as stated in a release from Moldova's Ministry of Foreign Affairs.
Gaza Strip evacuation
The only border crossing between the Gaza Strip and Egypt remains closed.
On October 15, the U.S. Secretary of State, Antony Blinken, announced the opening of the Rafah Crossing in Egypt for the evacuation of Gaza citizens. However, the crossing has yet to be opened.
Meanwhile, Ukraine has already organized three evacuation flights from Israel for its citizens.