U.S. Secretary of State announced opening of an evacuation checkpoint in Egypt for Gaza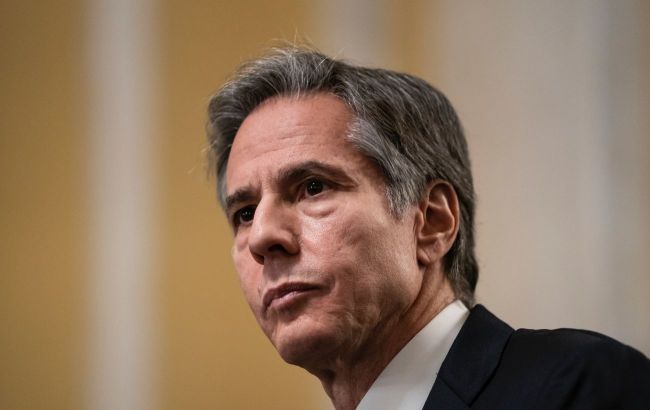 U.S. Secretary of State Anthony Blinken (photo: Getty Images)
U.S. Secretary of State Antony Blinken announced the opening of the "Rafah" crossing point in Egypt for the evacuation of citizens from the Gaza Strip, according to CNN.
"Rafah will be opened. We're putting in place with the UN, with Egypt, Israel, with others, the mechanism by which to get the assistance in and to get it to people who need it," he said after meeting with Egyptian President Abdel Fattah el-Sisi.
Blinken, who met with various regional leaders, including the leaders of Saudi Arabia, Bahrain, and the United Arab Emirates, said he had "very good conversations" with both el-Sisi and Saudi Crown Prince Mohammed bin Salman.
He added that all the countries he spoke with share the White House's goal of preventing escalation and providing assistance to the civilian population in Gaza.
"It's a difficult and challenging time, but I've heard that all the countries are determined to overcome it, go through it, and do it together," Blinken said.
HAMAS attack on Israel
On October 7, HAMAS terrorists launched an attack on Israel from the Gaza Strip. The militants seized hostages, killed hundreds of civilians, and took control of some military facilities.
In response, Israel declared a "state of war" and initiated a counter-terrorism operation called "Operation Iron Swords."
Israel later promised to destroy the HAMAS terrorist group that rules the Gaza Strip as retribution for the deadliest attack on the Jewish civilian population since the Holocaust.
Israel stated that there would be no humanitarian breakthrough in the Gaza Strip's siege until all the hostages held by HAMAS are released.