Ukraine initiates consultations on security guarantees with UK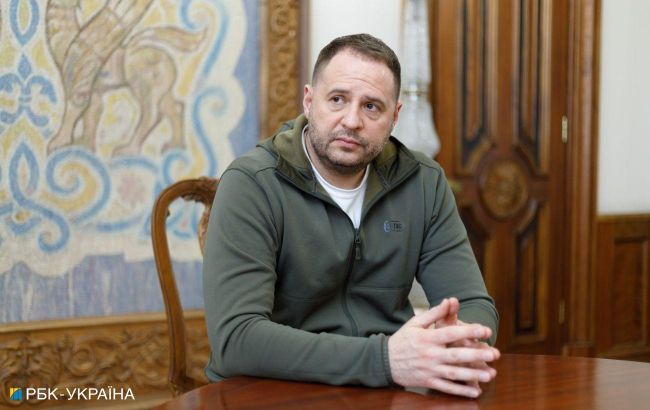 Head of the Office of the President of Ukraine Andriy Yermak (RBC-Ukraine, Vitalii Nosach)
Today, August 11, Ukraine has begun consultations on security guarantees with the UK. Similar discussions are ongoing with the U.S., according to the Head of the Office of the President of Ukraine Andriy Yermak.
He reminded that 13 countries have already joined the G7 declaration on security guarantees for Ukraine. Moreover, Ukraine has already initiated consultations with the U.S.
"Today, a very important conversation took place. We can say that consultations with the UK have already started," he added.
Security guarantees for Ukraine
Ukrainian officials expect that Western countries will provide security guarantees to the country. These guarantees are necessary to prevent further attacks from Russia after the war and before Ukraine becomes a NATO member.
During the NATO summit in Vilnius, which took place in early July, G7 states signed a joint declaration. It envisages long-term support for Ukraine in security and economic issues. Any country can join this declaration.
Among those who have joined the declaration are Czechia, Denmark, the Netherlands, Norway, Spain, and Sweden.
On August 3, Yermak said that Ukrainian diplomats had started negotiations on security guarantees with the U.S.