Ukraine and U.S. start negotiations on security guarantees for Kyiv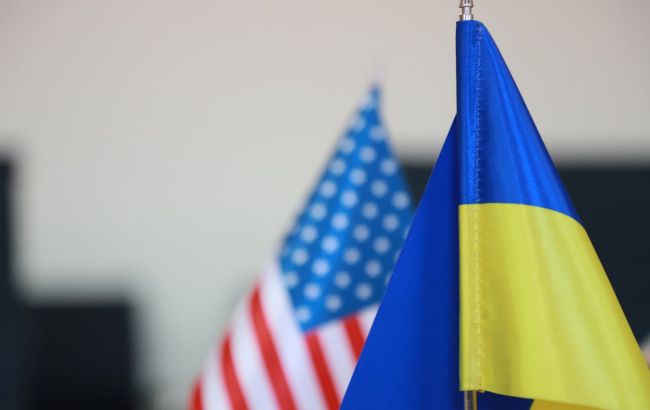 Ukraine and U.S. started negotiations on security guarantees (facebook.com)
These commitments are outlined in the Joint Declaration of support for Ukraine, which serves as the basis for developing the corresponding bilateral agreements.
The leader of the Ukrainian delegation is the Head of the Office of the President of Ukraine Andriy Yermak.
"It is symbolic that the United States of America - our most significant strategic partner - became the first country with which Ukraine began this process," he noted.
Yermak added that this approach allows Ukraine to create a "successful model for other partners."
These security commitments will bolster Ukraine's progress towards future membership in the Euro-Atlantic community, including the EU and NATO, which are the ultimate goal and the most reliable security guarantee.
Security guarantees for Ukraine
The G7 declaration approved at the NATO summit provides long-term support for Ukraine in security and economic issues. Any country willing to officially agree to provide specific guarantees to Ukraine on a bilateral level can join this G7 declaration.
Among those who have already joined the declaration are Czechia, Denmark, the Netherlands, Norway, Spain, and Sweden.
For more information on security commitments, read the RBC-Ukraine article.