Ukraine boosts air defense systems in the north, Armed Forces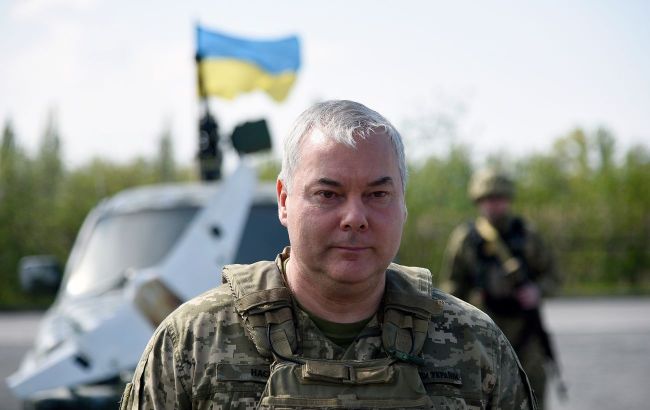 Photo: Commander of the Joint Forces of the Armed Forces of Ukraine, Serhii Naiev (Getty Images)
Measures are being taken in the northern part of Ukraine to enhance the efficiency of the air defense system, says Commander of the Joint Forces of the Armed Forces of Ukraine, Serhii Naiev.
"In the Northern operational zone, in collaboration with the heads of regional military administrations, measures are being taken to increase the number of mobile fire groups," said Naiev.
According to him, this is necessary to enhance the efficiency of the air defense system.
"So that every citizen of Ukraine feels protected, and our energy infrastructure objects are ready to operate at full capacity in winter conditions," added the commander.
RF attacks on Ukraine's critical infrastructure
Russia actively targeted Ukrainian energy infrastructure last year, causing Ukrainians to experience power outages and even heat loss in the winter.
This year, Ukraine is establishing multi-layered protection for energy facilities.
Dmytro Sakharuk, Executive Director of Ukraine's largest commercial energy operator, DTEK, noted that if the Russians refrain from shelling the country's energy facilities, the energy system will operate normally throughout the winter.
Otherwise, our air defense will strive to shoot down enemy targets to the maximum extent possible to protect the infrastructure restored over the past six months.
NATO Secretary General Jens Stoltenberg promised that NATO countries would assist Ukraine with air defense systems in the winter's lead-up and the Russians' possible preparation for attacks on critical infrastructure.