Ukraine and Canada sign free trade agreement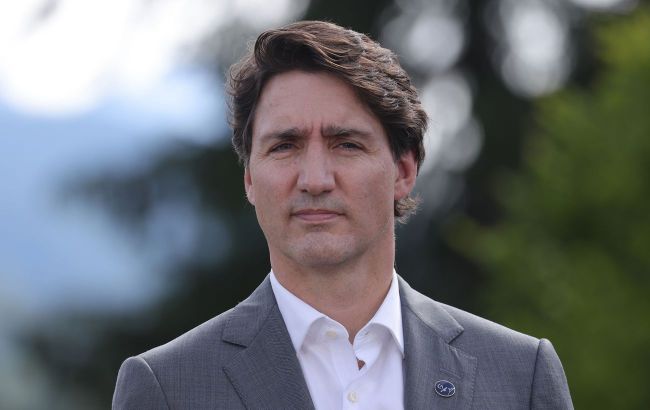 Prime Minister of Canada Justin Trudeau (Photo: Getty Images)
Canada, together with Ukraine, has signed a free trade agreement between the countries, according to the Prime Minister of Canada, Justin Trudeau.
"We have just signed a free trade agreement between Ukraine and Canada. This provides Canadian companies with access to the Ukrainian market and will create additional jobs," said Trudeau.
Canada's assistance
RBC-Ukraine reported that the Canadian federal government allocated nearly half a billion dollars in assistance to Ukraine.
As part of this funding, Canada will supply more Leopard 2 tanks. This is related to the June commitment to provide technical support and repair for military tanks transferred by allies in Poland.
Zelenskyy in Canada
This morning, Canadian Prime Minister Justin Trudeau confirmed a meeting with Ukrainian President Volodymyr Zelenskyy. According to the Canadian government, the two sides will discuss military, economic, and humanitarian support for Ukraine.
During the president's visit to Canada, negotiations with Prime Minister Justin Trudeau are expected regarding the implementation of the Peace Formula and more.