UK delivers winter military aid to Ukraine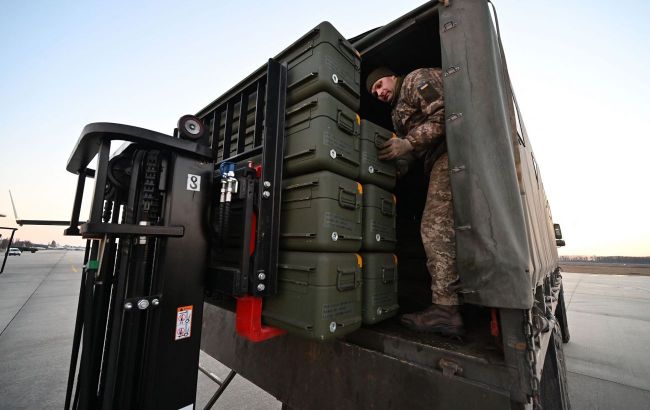 Britain has handed over a new package of military aid to Ukraine (Photo: Getty Images)
Britain has delivered various essential clothing and equipment to the Armed Forces of Ukraine ahead of winter, according to the Ministry of Defence of Britain.
The Armed Forces of Ukraine will receive the following from the aid package:
82,000 helmets
25,000 sets of winter clothing
10,000 sets of body armor
70,000 field rations (suhpaiks)
The Ministry of Defence of Britain emphasized that this assistance would be crucial for the Ukrainian Armed Forces during the winter months.
Aid from Britain
Earlier, the Minister of Defence of Britain, Grant Shapps, announced that the country would provide more military aid to Ukraine and collaborate with allies to supply everything necessary for victory in the war.
Shapps also revealed a new military aid package for Ukraine during the Ramstein meeting in early October, valued at $123 million.
It was recently reported by the General Staff of the Armed Forces of Ukraine that a real village in Britain had been transformed into a training ground for Ukrainian military personnel. This initiative aimed to provide experience in conducting combat operations in urban environments.