UK Defense Minister promises to provide Ukraine with more military support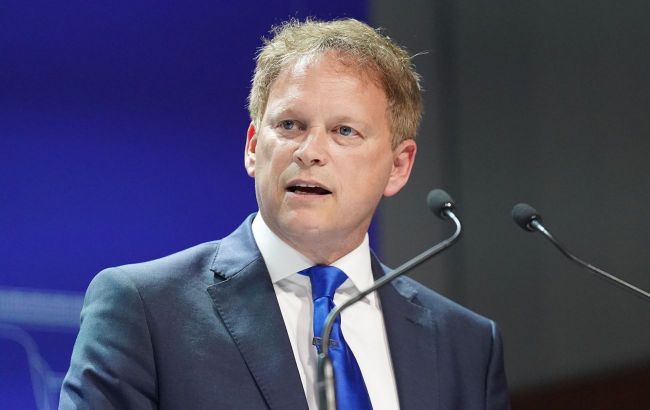 Grant Shapps (Photo: Getty Images)
Britain promises to provide more military aid to Ukraine and unite allies to give Kyiv everything it needs, according to British Defense Minister Grant Shapps.
"Putin is hoping the world forgets the urgent need to support Ukraine. The UK will never let that happen," the statement reads.
Shapps stated that Britain would provide more military support and unite allies to give Ukraine what it needed for victory.
"That was my message for Deputy Prime Minister Oleksandr Kubrakov today," added the British Defense Minister.
UK's assistance to Ukraine
Britain has consistently supported Ukraine since the beginning of the full-scale Russian invasion. They were the first to announce the transfer of modern Western tanks and long-range missiles to Ukrainian forces.
Recently, Ukrainian President Volodymyr Zelenskyy met with UK Prime Minister Rishi Sunak. They discussed efforts to ensure sustained global support for Ukraine.
On October 11, Shapps announced a new package of military assistance for Ukraine during the Ramstein format meeting, with a total value of over £100 million (approximately $123 million).