Ukraine and UK to expand their defense cooperation, Zelenskyy claims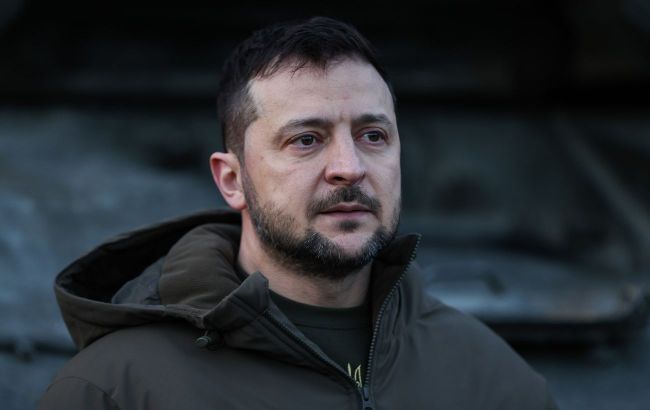 President of Ukraine Volodymyr Zelenskyy (Photo: Getty Images)
During a meeting between the Ukrainian President and the UK Prime Minister, they discussed efforts to ensure long-term global support for Ukraine.
"Ukraine and the United Kingdom will continue and expand their defense cooperation," the President said. Additionally, they discussed ways to export grain and agreed on the need to protect freedom of navigation in the Black Sea.
Assistance from the UK
The UK has consistently supported Ukraine since the start of the full-scale Russian invasion. This support has included the announcement of the transfer of modern Western tanks and long-range missiles to Ukrainian forces.
In July, London announced a new package of military aid for Ukraine, and in August, the UK Ministry of Defence signed three contracts worth over $114 million to supply Ukraine with air defense systems.
The UK's Defense Minister, Grant Shapps, also mentioned that the country would provide Ukraine with tens of thousands of artillery shells by the end of 2024.