UK signs 3 contracts to provide Ukraine with air defense systems worth $114 million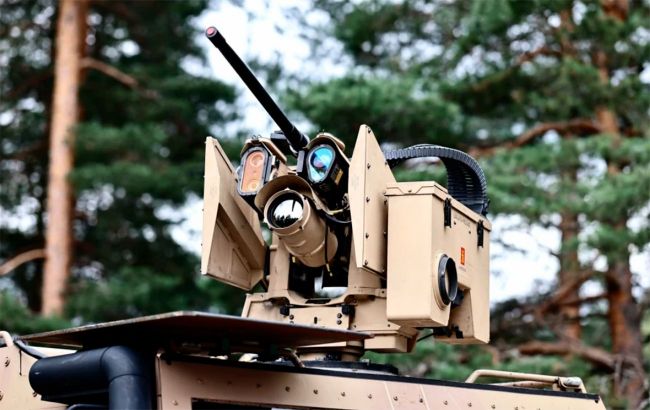 Cortex Typhon (mil.in.ua)
The Ministry of Defence of the United Kingdom has signed three contracts totaling over $114 million to supply air defense equipment to Ukraine, according to El Confidential.
One of the contracts was signed with the Norwegian company Kongsberg. Its value is $71 million, and it involves supplying counter-drone systems, also known as UAS. The military can remotely use them to destroy UAVs.
Unmanned or remotely operated military equipment covers a fairly broad category of various systems. The supply includes devices for electronic warfare, precision targeting for artillery, and equipment for night operations.
For example, the Cortex Typhon system will be provided under the agreement. They can be rapidly deployed or relocated.
The other two agreements also involve air defense, however, as the media notes, the UK Ministry of Defence did not provide specific details.
The contracts were signed within the framework of the International Fund for Ukraine (IFU), which has gathered over $981 million from around the world as of now. The funds are intended for both lethal and non-lethal military support to Ukraine.
UK's aid to Ukraine
Since the beginning of the full-scale Russian invasion, the United Kingdom has consistently supported Ukraine. In particular, it was the first state to announce the supply of modern Western tanks and long-range missiles.
A few weeks ago, London announced a new package of military assistance for Ukraine.