U.S. plans to transfer ATACMS missiles to Ukraine unconfirmed by White House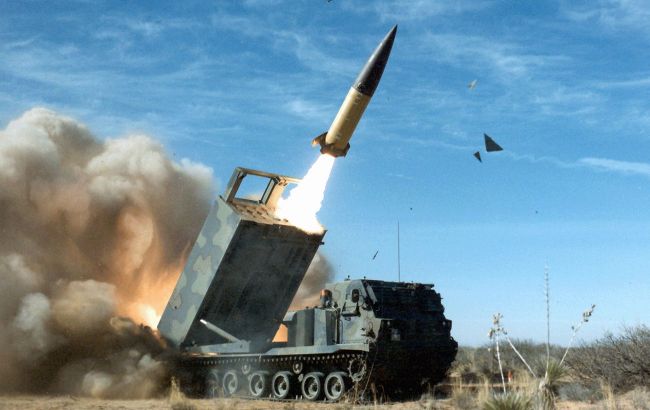 ATACMS (Photo: sill-www.army.mil)
"The President has long said, in the past, that ATACMS are not — are not off the table. And — but I just don't have anything new to announce," she stated.
The White House Press Secretary adds that during the meeting between President Biden and Ukrainian leader Volodymyr Zelenskyy, the United States sent a strong signal to the world that they will continue to support our country. Confirmation of this support includes a new package of defense assistance.
ATACMS for Ukraine
Western media had previously noted that the issue of transferring ATACMS missiles had seen progress. In particular, the U.S. Senate called on Biden to immediately transfer long-range missiles to Ukraine. However, the White House remains cautious in its statements, indicating ongoing discussions about the transfer of these munitions.
As reported by NBC News, during the meeting between Volodymyr Zelenskyy and Joe Biden, the latter informed his counterpart that the United States would provide a small quantity of long-range ATACMS missiles to assist in the conflict with Russia.