U.S. not to provide ATACMS missiles to Ukraine in near future: CNN reports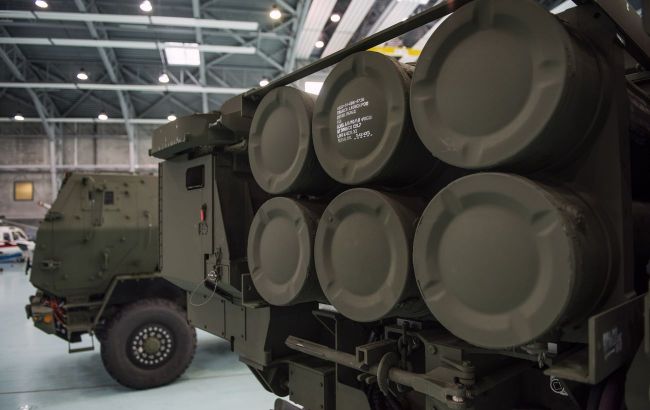 Illustrative photo (Photo: Getty Images)
Despite repeated requests from Ukrainian President Volodymyr Zelenskyy, the United States is unlikely to provide Ukraine with long-range ATACMS missile systems in the near future, according to CNN.
Anonymous sources have reported that ATACMS will not be part of the new arms package for Ukraine, which could arrive as early as Thursday.
Currently, according to the article, the maximum range of U.S. weaponry provided to Ukraine is approximately 93 miles with a small-diameter ground-launched bomb.
ATACMS for Ukraine
Ukraine has been calling on the United States for months to provide long-range ATACMS missiles. In recent weeks, Western media emphasized that the issue of transferring the missiles had gained momentum. Additionally, the U.S. Senate called on Biden to immediately transfer long-range missiles to Ukraine.
The White House has been cautious in its statements, stating that discussions are still ongoing regarding whether to send long-range missiles to Ukraine.
Whether Ukraine will receive ATACMS after Zelenskyy's trip to the United States can be found in RBC-Ukraine's article.
Reuters reported on the military aid the United States would provide to Ukraine tomorrow.