U.S. finds 'viable routes' for Ukrainian grain exports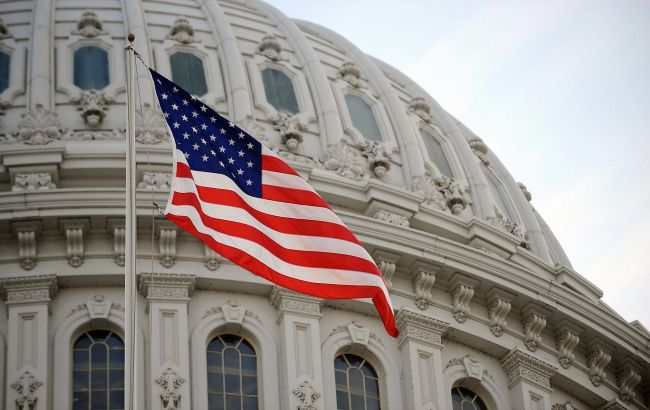 The US has identified "viable routes" for exporting Ukrainian grain (Photo: Getty Images)
The United States has identified "viable routes" for exporting Ukrainian grain through the country's territorial waters and overland routes following Russia's exit from the "grain deal," accordig to the Head of the Office of Sanctions Coordination at the US Department of State, James O'Brien, cited by Reuters.
According to his words, in the coming months, Washington intends to return to pre-war levels of exports from Ukraine.
"I think we see there are viable routes through Ukraine's territorial waters and overland, and we are aiming ... over the next couple of months to return to exporting at kind of prewar averages from Ukraine," O'Brien stated.
Russia's exit from the "grain deal"
In July, Russia announced its withdrawal from the "grain deal," citing alleged non-compliance with its terms. Subsequently, the Russian military began shelling Ukrainian ports and grain infrastructure in southern Ukraine.
Later, Ukraine declared the opening of temporary corridors for trading vessels in the Black Sea. However, the Ukrainian Navy emphasized the ongoing threat from Russia. These routes are primarily intended for the exit of civilian ships that have been in Ukrainian ports such as Chornomorsk, Odesa, and Pivdennyi since the beginning of the war.
On August 16, the first ship departed from the port of Odesa after the cessation of the "grain deal."