Top U.S. officials call on Congress to allocate $11.8 bln for Ukraine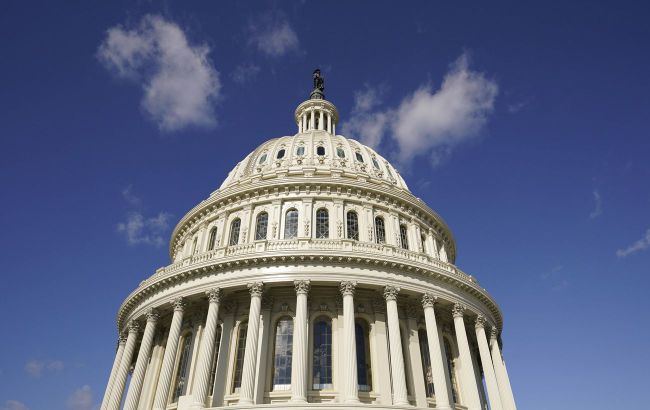 Top U.S. officials called on Congress to allocate $11.8 billion for Ukraine (Photo: Getty Images)
Heads of the Ministry of Finance, the Pentagon, and the State Department of the United States called on Congress to allocate $11.8 billion in funding for assistance to Ukraine, according to The Guardian.
"This funding benefits from an unprecedented level of robust oversight and transparency, and is bolstered by significant budget support from the European Union, other G7 partners, and the International Monetary Fund," emphasized Treasury Secretary Janet Yellen, Secretary of State Antony Blinken, and Defense Secretary Lloyd Austin in the letter to congressional leaders.
Background
Earlier, the Pentagon stated that the agency had over $5.4 billion remaining for military aid to Ukraine.
President Joe Biden has sent a request to Congress for $106 billion, part of which is intended to finance arms transfer to Ukraine. The package also includes aid to Israel and the protection of the southern border of the United States.
Lawmakers have not yet considered the corresponding bill. Currently, Senate Republicans have set their conditions for supporting the initiative, seeking changes in immigration policy.
The latest package of military aid to Ukraine for $425 million was allocated on November 3.