The Netherlands reveals how long training of Ukrainians on F-16 will take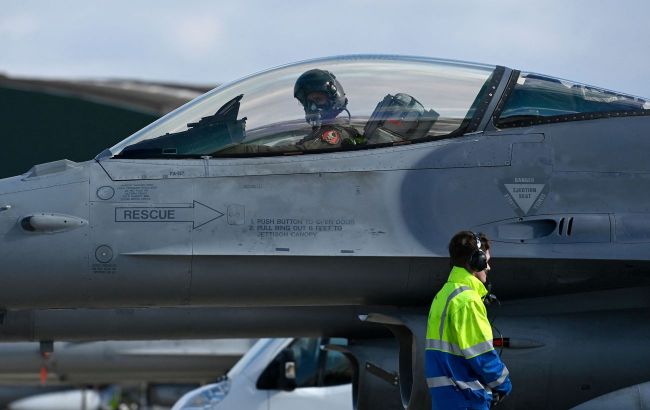 The Netherlands estimated the time for training Ukrainians on F-16 (Photo: Getty Images)
Training Ukrainian pilots and technicians on F-16 fighter jets could take 6-8 months, according to the Minister of Defense of the Netherlands, Kajsa Ollongren.
She noted that the training process on F-16 fighter jets is extensive and could last for quite a while, as Ukraine needs the aircraft for warfare. However, according to her, it is essential to do everything correctly.
"Pilots need to know how to fly and operate these aircraft. You need technicians to maintain the fighter jets. You need to know how to use the F-16 weaponry. In our estimation, this will take from 6 to 8 months to prepare these teams," she said.
Furthermore, Ollongren mentioned that the process will proceed much faster if everything goes well than in other countries.
The Minister of Defense also added that the Netherlands has committed to transferring the aircraft to Ukraine as quickly as possible.
F-16 for Ukraine
On August 18th, it was reported that the United States approved the transfer of F-16 aircraft to Ukraine from Denmark and the Netherlands. Ukraine will receive the fighter jets after the completion of pilot training.
Denmark has already started training eight Ukrainian pilots on the F-16 jets. The United States will initiate training shortly.
Ukrainian Minister of Defense Oleksii Reznikov stated that Ukraine might receive the first F-16 aircraft in 6-7 months.