Denmark starts F-16 training for 8 Ukrainian pilots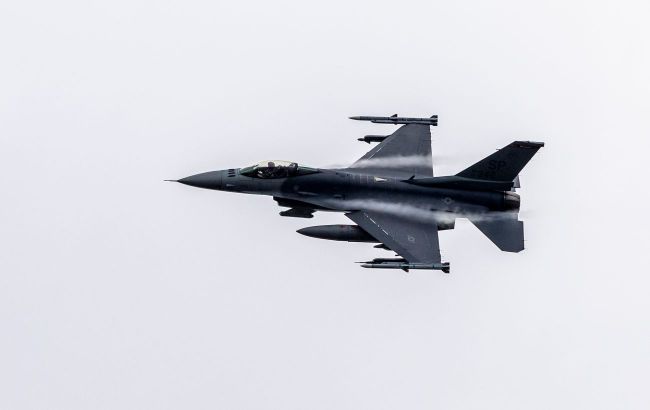 F-16 (Getty Images)
Denmark has begun training the first group of Ukrainian pilots on F-16 fighter jets. The group involves eight pilots, according to Danish Armed Forces, The Guardian reports.
"The eight pilots have arrived at the Danish military airbase in Skrydstrup along with 65 personnel who will be trained in maintaining and servicing the jets," the statement reads.
Denmark will supply Ukraine with 19 F-16 jets and will deliver the first six jets at the end of the year. Denmark has 43 F-16s, but for safety reasons will not disclose how many of them are active.
F-16s for Ukraine
On August 18, the U.S. approved the transfer of F-16 aircraft to Ukraine from Denmark and the Netherlands. National Security Advisor to the U.S. President, Jake Sullivan, noted that Ukraine would receive the fighters after the end of pilot training.
The Netherlands will provide Ukraine with 42 fighter jets, and Denmark will transfer additional 19 jets.
Today, Minister of Defense of Ukraine Oleksii Reznikov said that Ukraine could receive the first F-16 fighter jets no earlier than 6-7 months from now. The transfer of aircraft will depend on the training period for Ukrainian specialists.