Talks to re-establish grain deal could take place in Istanbul, media says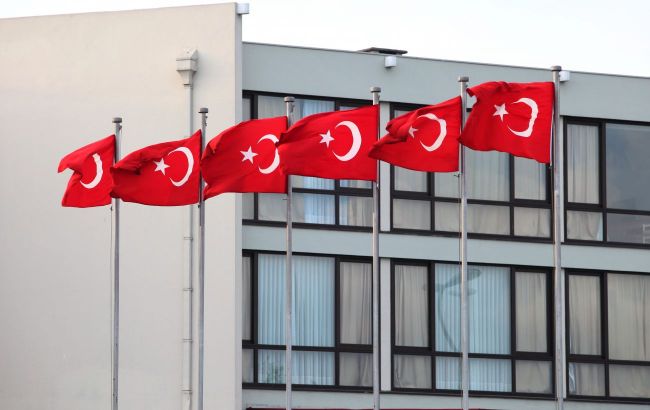 Grain deal talks can take place in Istanbul (Getty Images)
Türkiye is working on proposals for the restoration of the Black Sea grain deal. Negotiations on this matter could take place in Istanbul, according to Sabah.
Ankara is working on draft proposals to resume the export of products from Ukraine. Türkiye believes that the cessation of the grain deal could lead to global problems, as grain prices worldwide have already increased by 15%.
"Technical negotiations between Moscow and Kyiv on the corridor activation could take place in Istanbul," the Turkish media writes.
Ukraine and Russia did not directly sign agreements during the opening of the "grain corridor." Ukraine made an agreement with Türkiye and the UN, while Moscow did the same.
Background
In July, Russia announced its withdrawal from the grain deal due to alleged non-compliance with its terms. After that, the Russian army began shelling Ukrainian ports and grain infrastructure in the south of Ukraine.
Ukraine recently announced the opening of temporary corridors for trading vessels in the Black Sea, despite the threat from Russia. These routes are primarily intended for civilian vessels located in Ukrainian ports such as Chornomorsk, Odesa, and Pivdennyi since the beginning of the war.
On August 16, the first ship departed from the port of Odesa after the cessation of the grain deal.