Starlink to assist international humanitarian organizations in Gaza: Elon Musk states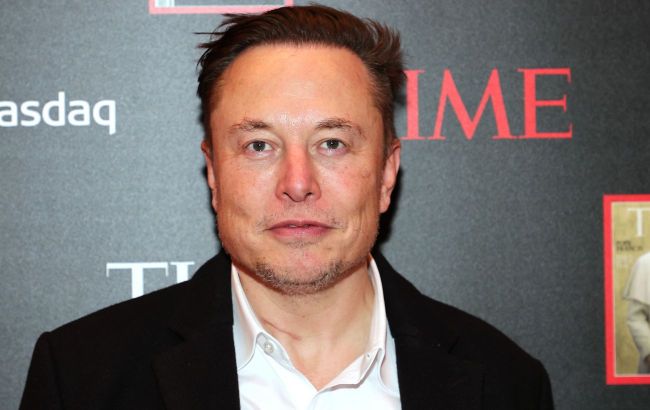 Elon Musk (Photo: Getty Images)
The Starlink satellite communication system will support communication with internationally recognized humanitarian organizations in the Gaza Strip, according to the founder of Starlink, Elon Musk.
US Representative Alexandria Ocasio-Cortez previously stated that cutting off communication in the Gaza Strip was "unacceptable."
At the same time, aid groups claim they cannot reach their representatives in the Gaza Strip after phone and internet communications ceased during intense Israeli bombardments supporting a ground operation that is intensifying.
Israel-Gaza war
On October 7, Hamas militants invaded Israeli territory, launching attacks on both military personnel and civilians, resulting in numerous civilian casualties.
In response, Israel declared a military operation. As part of this, Israeli forces have conducted several attacks on the militants' positions at their deployment sites. On October 26, Israel conducted a raid into the Gaza Strip, using tanks in the process.
Later, the Israeli army announced that it would continue limited ground raids in the Gaza Strip after infantry and tanks operated for several hours across the border fence, attacking Hamas positions and members.
It was reported yesterday evening that communication and internet issues began in the Gaza Strip. Following this, IDF spokesperson Daniel Hagari announced the start of offensive activity in the Gaza Strip. Subsequently, the Israel Defense Forces began striking the territory.