Ukrainian special forces conduct operation on the Kursk airfield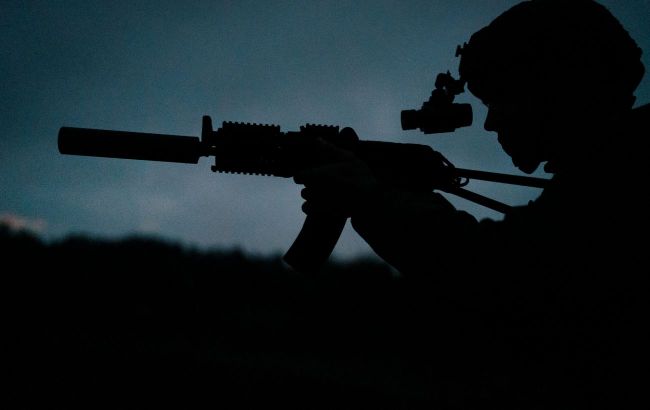 Photo: Illustrative photo (Getty Images)
The Special Service of Ukraine attacked the airfield in Kursk, Russia, on the night of August 27 in cooperation with the Russian Volunteer Corps, according to the RVC Telegram channel.
"The Russian Volunteer Corps is pleased to report another highly successful attack conducted jointly with the SSU military counterintelligence in the Kursk region," the statement said.
It is noted that on the night of August 27, they attacked a military facility with drones: an airfield with "Putin's vultures."
What was destroyed
"All targets were destroyed. We emphasize: legitimate targets that brought grief and death to peaceful Ukrainian cities. The air defense elements that covered the executioners' planes were also destroyed," the RVC said.
The Russian army is in a deplorable state
The fighters said that Russian air defense did not cover a military facility, but instead hit a residential building in Kursk.
They specified that the governor of the Kursk region of the Russian Federation lied about the drone attack on the house, and the Russian Defense Ministry tried to keep silent about the incident.
Attack on the airfield in Kursk
On the night of August 27, explosions were heard in Kursk. Local residents reported on social media that they had also heard machine gun fire. Later, footage of the explosion was posted online, showing a bright flash in the night sky.
The governor of the Kursk region confirmed that Kursk had been attacked by drones. However, he only stated that one drone allegedly hit a high-rise building.
Sources in the Security Service later told RBC-Ukraine that SSU military counterintelligence attacked an airfield in Kursk, Russia. The occupiers' aircraft and air defense systems are stationed there.