Ukraine's military counterintelligence launches drone attack on Russia's Kursk airfield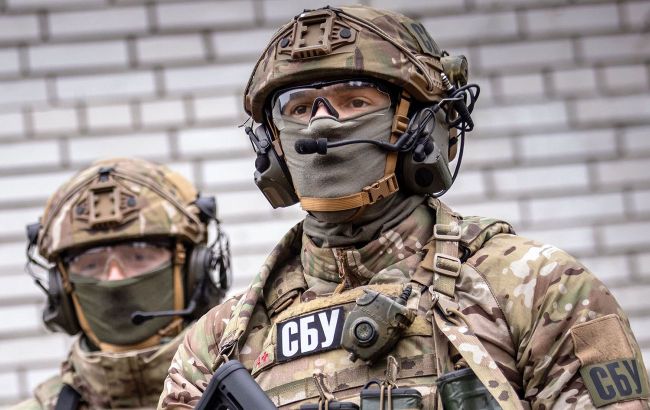 Ukraine's military counterintelligence launches drone attack on Russia's Kursk airfield (facebook com SecurSerUkraine)
Counterintelligence of the Security Service of Ukraine (SBU) attacked the airfield in Russian Kursk on the night of August 27. Aircraft and air defense systems of the occupiers are located there, as sources in the SBU told RBC-Ukraine.
According to the sources, the Kursk airfield was attacked at night by the military counterintelligence of the SBU.
"16 kamikaze drones targeted 4 Su-30 aircraft and 1 MiG-29. Among the affected targets are the radars of the S-300 complex and 2 Pantsir systems," the report said.
Almost all of the SBU drones reached their targets, according to preliminary information, only 3 of them were shot down by Russian air defense.
"Considering the fact that even the Russians themselves recorded at least 13 explosions, the impact was impressive. We will find out the exact results of the strikes and the number of casualties and wounded in the nearest future," the SBU added.
The military counterintelligence from the 13th Main Directorate of the SBU successfully carried out this operation.
Explosions in Kursk
Last night, explosions were heard in Kursk. Local residents reported on social media that they also heard automatic gunfire. Later, footage of the explosion moment appeared online, capturing a bright flash in the night sky.
The governor of the Kursk region confirmed that there was an attempted drone attack in Kursk. However, he only mentioned that supposedly one drone hit a multi-story building.