Some pilots are ready for F -16 flight training, Zaluzhnyi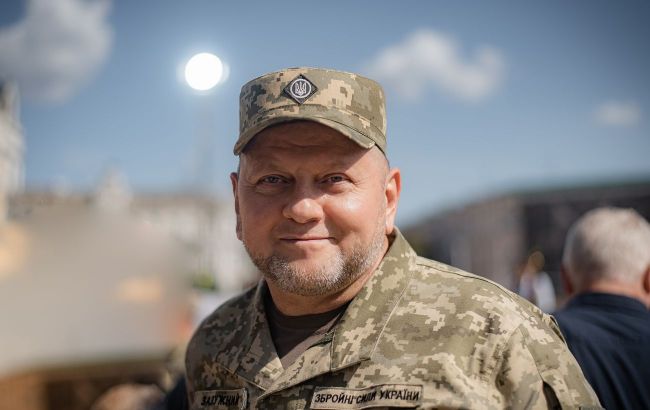 Photo: Commander-in-Chief of the Armed Forces of Ukraine Valerii Zaluzhnyi (Getty Images)
Some of the Ukrainian pilots undergoing training on American F-16 fighter jets in Denmark have already completed their training and are ready to start flight training, according to the Telegram of the Commander-in-Chief of the Armed Forces of Ukraine Valerii Zaluzhnyi.
"I had a constructive phone conversation with the Chief of Defense Staff of the Kingdom of Denmark, General Flemming Lentfer," Zaluzhnyi said.
According to him, the conversation focused on the training of Ukrainian pilots and engineers on F-16.
"General Lentfer informed that some of our pilots have already successfully completed preparatory activities and can begin flight training," the commander-in-chief emphasized.
Zaluzhnyi also said that he and the Danish Chief of Defense Staff also agreed to start working on logistics to ensure the maintenance and repair of F-16 fighters in Ukraine.
F-16 for Ukraine
Earlier this year, Ukraine's allies created an aviation coalition to provide the country with modern fighters, including F-16s. Recently it became known that Ukraine will receive at least 61 aircraft from Denmark and the Netherlands.
We reported that Denmark has already started training eight Ukrainian pilots on F-16s. And the United States will start training soon.
Earlier, Minister of Defense of Ukraine Oleksii Reznikov said that Ukraine could receive the first F-16s in 6-7 months at the earliest.