Senate demands investigation into Musk's manipulation of access to Starlink in Ukraine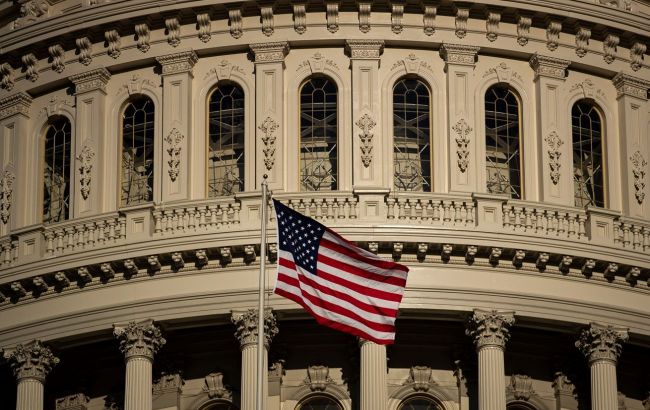 The U.S. Senate will investigate the disconnection of Starlink in Ukraine (Getty Images)
The U.S. Senate should investigate SpaceX after Elon Musk admitted that he blocked Ukraine's access to the Starlink satellite network during the attack on Russian warships off the coast of Crimea, according to Senator Elizabeth Warren.
"The Congress needs to investigate what's happened here and whether we have adequate tools to make sure foreign policy is conducted by the government and not by one billionaire," the Massachusetts Democrat said Monday at the Capitol.
Musk, the chief executive officer of SpaceX, is expected to be among the technology industry chiefs to attend a closed-door summit with senators at the Capitol on Wednesday.
Warren, a member of the Armed Services Committee, said she also wants the Defense Department to look into its contractual relationship with the company.
Armed Services Chairman Jack Reed, a Rhode Island Democrat, also said he was concerned about the issue, given that governments traditionally have controlled satellites and presidents decided what to do with them.
He said there have been very positive developments with SpaceX reducing the cost of access to space, including for national security launches, "but he can't be the last word when it comes to national security," he said of Musk.
Scandalous story involving Musk
Musk posted on X, his social media network formerly known as Twitter, on September 7 about his decision after a version of the story appeared in a new biography of Musk by Walter Isaacson.
"There was an emergency request from government authorities to activate Starlink all the way to Sevastopol. The obvious intent being to sink most of the Russian fleet at anchor. If I had agreed to their request, then SpaceX would be explicitly complicit in a major act of war and conflict escalation," Musk said.
Musk later expressed his support for the U.S.: "I am a citizen of the United States and have only that passport. No matter what happens, I will fight for and die in America.The United States Congress has not declared war on Russia. If anyone is treasonous, it is those who call me such."
Although SpaceX has won Pentagon contracts to launch spy satellites, it had no defense contracts for the use of Starlink in Ukraine at the time that country's leaders asked Musk to extend its coverage for an attack on Russian warships. The Defense Department more recently has begun to pay undisclosed amounts to support Starlink's use in Ukraine.