Scholz is ready for new negotiations with Putin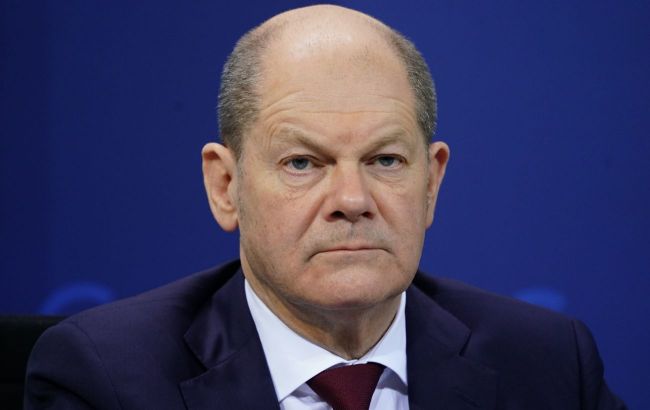 Photo: Chancellor of Germany Olaf Scholz (Getty Images)
Chancellor of Germany Olaf Scholz has stated that he is ready for new negotiations with the Russian dictator Vladimir Putin. However, this will only make sense if Putin is ready to act, according to Sueddeutsche Zeitung.
Scholz called on the Kremlin dictator to take the first step towards a possible peaceful resolution in Ukraine.
"He must withdraw his troops. However, there are currently no signs that this will happen," he explained, responding to questions about the possibility of peace talks. Putin should not succeed in his goal of using force to annex parts of a neighboring country," the chancellor said.
Scholz and Putin last spoke by phone on December 2 of last year. The chancellor has repeatedly stated that he is fundamentally ready for further negotiations, but at the same time, there must be noticeable shifts on Putin's part.
Scholz once again assured Ukraine that they would provide as much assistance in defense against Russian aggression as needed.
Negotiations between Ukraine and the Russian Federation
Ukraine and Russia conducted several rounds of negotiations at the beginning of the full-scale invasion. However, they are currently on pause. President Volodymyr Zelenskyy and other government representatives have emphasized that Ukraine will not return to the negotiating table until Moscow withdraws its troops.
NBC News, citing American and European officials, reported that the United States and the European Union have begun non-public discussions with Ukraine regarding the possibility of peace talks with Russia. Presumably, these talks may involve certain actions on the part of Ukraine.
At the same time, President Volodymyr Zelenskyy denied that the United States and the European Union are pressuring Ukraine regarding peace talks with Russia.