Rustem Umerov describes first steps as MoD of Ukraine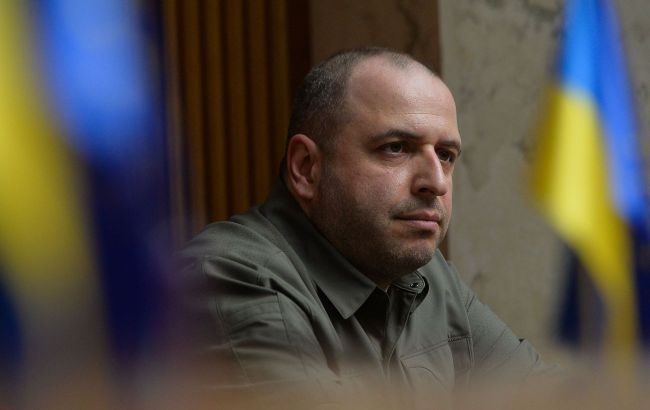 Minister of Defense of Ukraine, Rustem Umerov (photo: Getty Images)
The Ministry of Defense of Ukraine will soon introduce an electronic military ID, launch a unified conscript registry, and also transition the activities of the Military Medical Commission to electronic format, states Minister of Defense of Ukraine, Rustem Umerov, during his speech in the Verkhovna Rada of Ukraine.
"'VLC" (Medical Military Commision) - This abbreviation, in today's understanding, should remain in the past. The task is to digitize all processes, launch a unified conscript registry that eliminates any corruption risks. Go digital. Everything that can be digitized should be digitized," stated Umerov.
He also emphasized that all information about Ukrainian soldiers should be in the digital domain: electronic military ID, digitization of VLC and hospitals, electronic records, and reports for the military.
Umerov became the Minister of Defense of Ukraine
The Verkhovna Rada appointed Rustem Umerov as the new Minister of Defense on September 6 replacing Oleksii Reznikov. This decision was supported by 338 members of parliament.
Prior to this, on September 3, sources from RBC-Ukraine reported changes in the Ministry of Defense, including the dismissal of Reznikov and the appointment of Umerov to his position. President Volodymyr Zelenskyy later confirmed this information.
For more information about the new Minister of Defense, Rustem Umerov, read the article by RBC-Ukraine.