Russia's losses in Ukraine as of November 5: Over 305 thous troops eliminated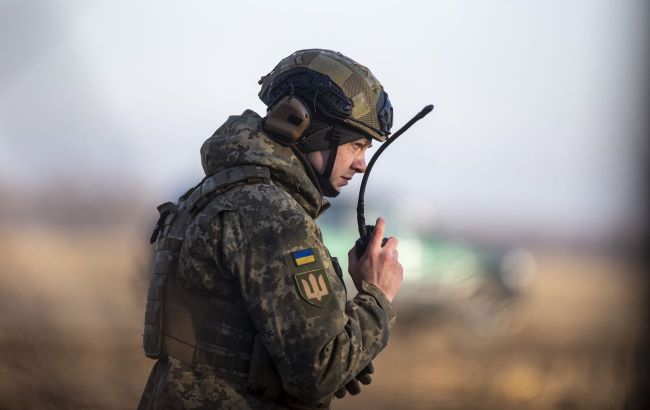 Photo: Ukrainian military (Getty Images)
During the past day, on November 4, Ukrainian forces eliminated another 990 Russian terrorists. Since the beginning of the full-scale Russian invasion, Russia has lost approximately 305,090 personnel, reports the General Staff of the Armed Forces of Ukraine.
The overall Russian combat losses from February 24, 2022 to November 5, 2023 are estimated as follows:
Personnel: About 305,090 (+990 eliminated).
Tanks: 5,284 (+8).
Armored personnel vehicles: 9,953 (+14).
Artillery systems: 7,375 (+12).
Multiple rocket launchers: 867 (+6).
Anti-aircraft missile systems: 570 (+2).
Aircraft: 322 (+0).
Helicopters: 324 (+0).
UAV operational-tactical level: 5,534 (+0).
Cruise missiles: 1,554 (+0).
Warships/boats: 20 (+0).
Submarines: 1 (+0).
Military vehicles and tankers: 9,730 (+14).
Special equipment: 1,047 (+9).
Photo: Enemy losses as of 05.11 (facebook.com/GeneralStaff.ua)
Situation on the front
According to analysts from the Institute for the Study of War (ISW), Ukrainian soldiers are launching a counterattack on the Avdiivka sector and remain in the center of Krynkiv. Additionally, based on preliminary information, the Armed Forces of Ukraine are maintaining their positions near the Antonivskyi automobile and railroad bridges.
According to the data from the General Staff of the Armed Forces, military forces continue their offensive actions in the Melitopol direction.