Russia's Bryansk region reports drone attack on military unit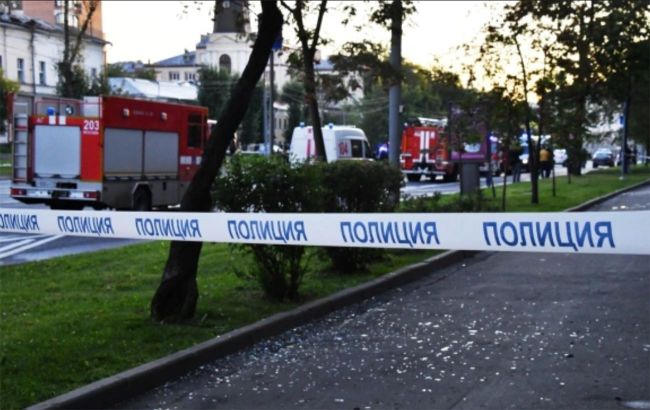 Illustrative photo (Getty Images)
Russians claim that a drone allegedly attacked a military unit in Karachev, Bryansk region, during the night of October 4, according to Russian media.
As reported by the media, at approximately 3:00 AM, a UAV crashed onto the territory of Military Unit 55443 in Karachev, Bryansk region of Russia, and exploded.
No information about casualties has been reported.
Explosions and fires in Russia
Recently, there has been an increase in the number of explosions and fires on Russian territory, often linked to attacks by unidentified drones.
For instance, last night there were reports of explosions in the Russian cities of Bryansk and Belgorod, with air defense systems being activated.
Later, a massive fire occurred at an aluminum plant in the Russian city of Krasnoyarsk, with an explosion reported prior to that.
Yesterday morning, explosions occured at one of the industrial facilities in the Russian city of Shebekino in the Belgorod region.
Additionally, on Monday evening, October 2, a large-scale fire occurred in a warehouse in the Russian city of Rostov-on-Don.